At last I got brave and took some pictures with the digital camera. Some are good, some are not, I will get better with practice.
First the pictures for the bathroom.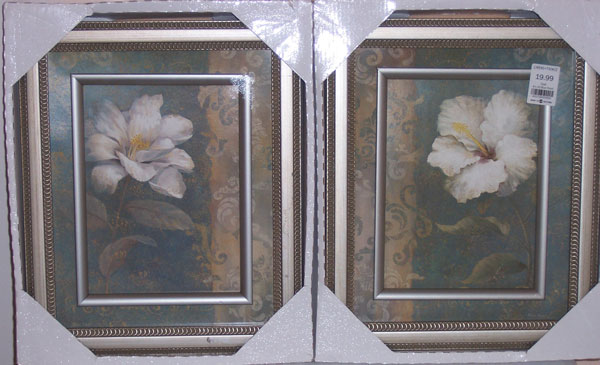 Then the "manly" Burly Spun yarn with a ballpoint pen for comparision.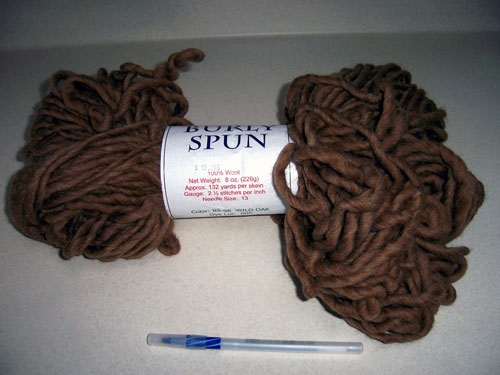 And last my beautiful starry scarf made with Cherry Tree Hill alpaca with glitter.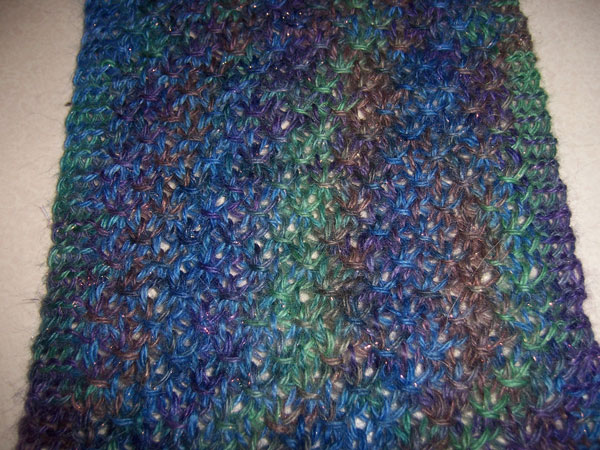 I'm feeling a sense of accomplishment now.