The remodeled bathroom is slowly getting its paint. Yesterday, Friday, I was home during the day so was able to get some pictures with natural lighting thereby eliminating glare off the mirror and tile and I'm quite pleased with both my pictures and the room. I did eventually decide to choose a tan color for the walls and I'm very pleased with the way it punches up the teal in the floor tile. I currently have two potential shower curtains and am debating which will be allowed to stay. One is a stripe with various shades of teals and the other has a cream background with medium large stylized teal flowers. Thought about posting pictures and doing a poll but this blog has very limited readership, which is fine with me, so didn't think the poll would be worth the effort. The windows still need painting but since we are having what is projected to be the coldest weekend of the winter no work on them is occurring today. Window shades from Pella have been ordered and we're waiting for their arrival. The major outstanding item for the room is locating a new door and arranging for its installation.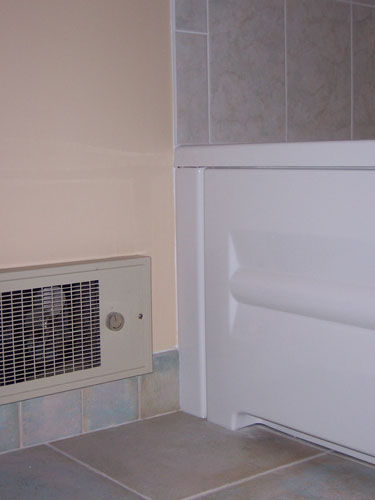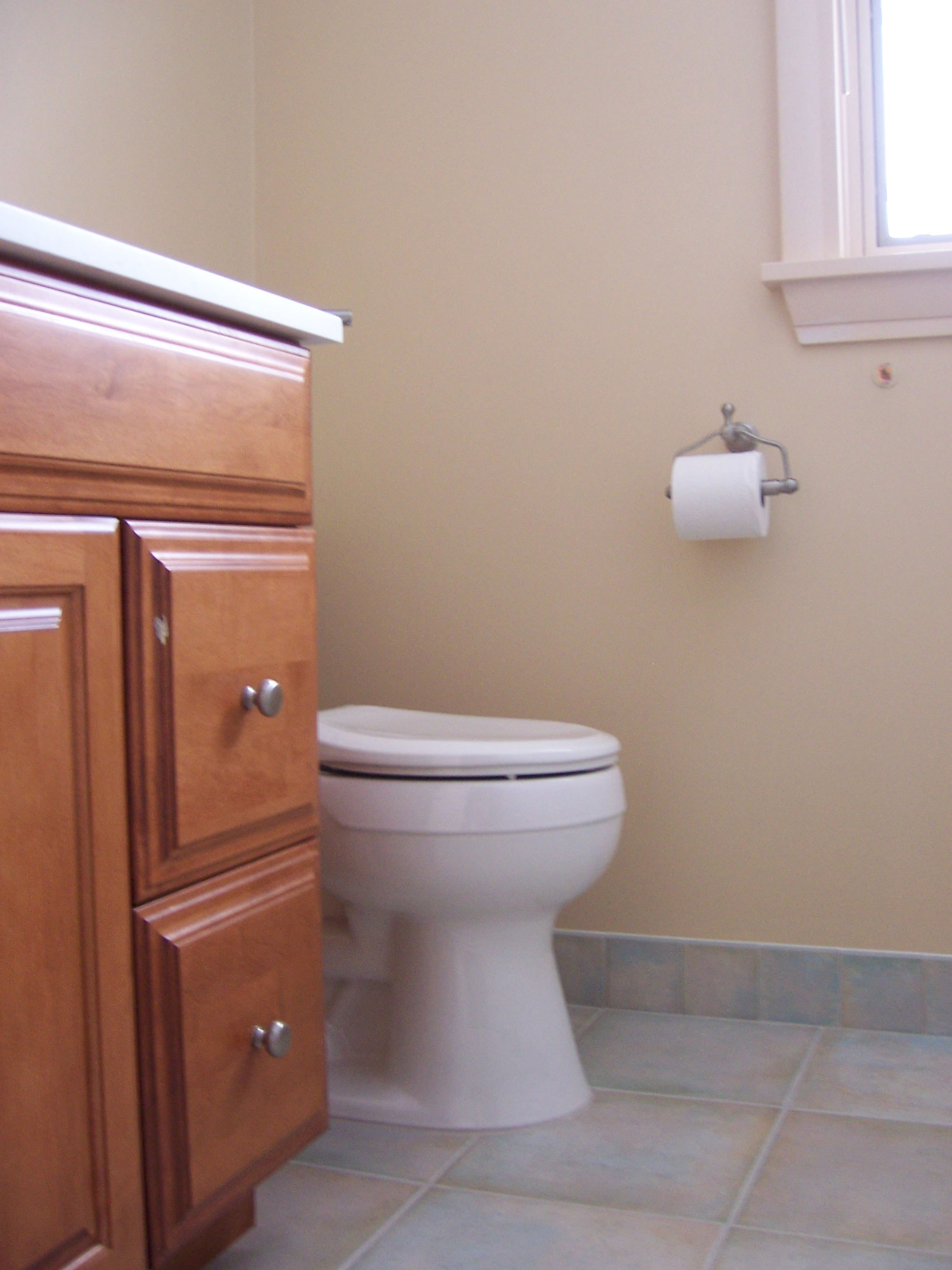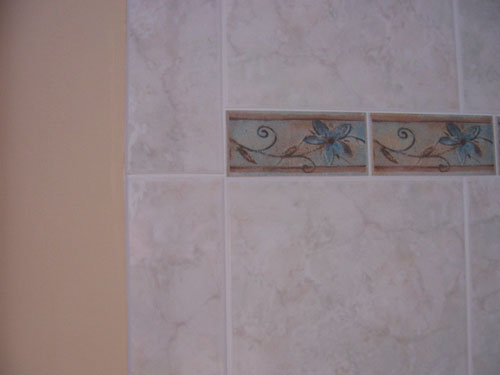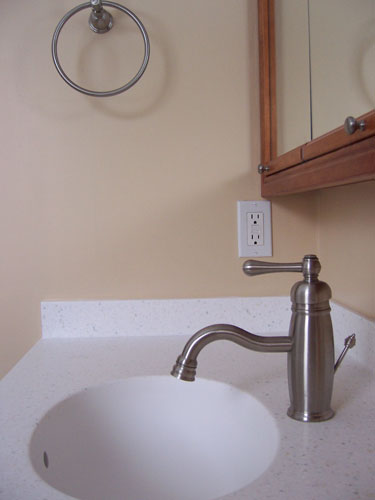 Progress has also occurred on the knitting front. My multidirectional scarf is almost complete. I only have 1-1/2 of the isosceles triangles to complete and then a right triangle on the end. I should be able to finish knitting today, block today and tomorrow, and wear on Monday. Will also figure out how to block the Diagonal Block scarf at the same time so I can move both into the completed column. The Starry Scarf is still an ongoing project but requires a lot of concentration so I'm looking for another project which I can work on during the short intervals of time I am able to eke out of my busy days.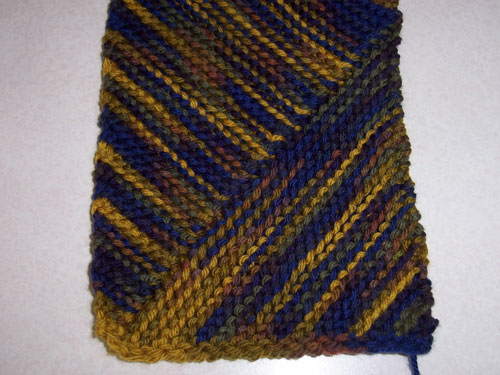 Yarn purchase for the week was 2 skeins of Koigu sock yarn. I love the colors and think they would look good as
Jaywalkers
but I need to make a simpler sock first. I'm thinking I will use the Opal Magic yarn and the Knitting Pure and Simple Basic Sock Pattern for my first venture into socks.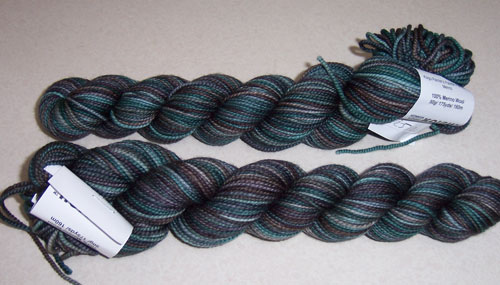 As I think about the scarves I've made I'm beginning to realize that an equivalent amount of knitting could have produced a sweater and my thoughts are returning to the Central Park Hoodie. Although the Tahki Donegal Tweed is a little pricey for a first sweater attempt,
WEBS
has
Classic Elite Skye Tweed
on clearance and my shopping basket at their site currently has balls of both the Scottish Mist and Dungeon colorways. The darker gray Dungeon is the more practical choice but I love the name of Scottish Mist and the lighter gray with flecks of blue would also be a very wearable color for me. An Ebay seller has a third color option, Island Foam, which is also appealing but the price is not right. Which should I choose?