Mother Nature is giving Rochester one last taste of winter with high winds during the night, blowing snow, and sub-zero wind chills. My employer decided to close early yesterday and for the entire day today so I've had unexpected time at home. As a result, the Burly Spun Helmet is finished and blocking. This is one manly hat and I hope it keeps someone in Mongolia very warm. Look for a picture tomorrow or as soon as I am able to get sufficient natural light. In the meantime I wanted to contrast the size of the Burly Spun yarn with my other two active projects. Below you can see the Burly Spun, Skye Tweed, and Opal sock yarns.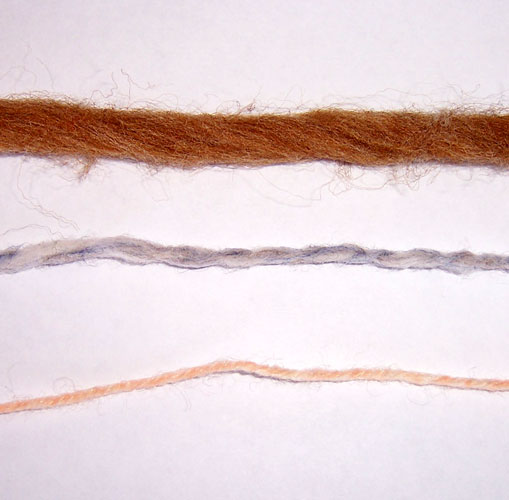 I'm actually happy to return to the smaller yarns and corresponding needles.
One of my Ebay purchases arrived yesterday, via Royal Mail. I can highly recommend
Jannette's Rare Yarns
where I purchased 2 skeins of Rowan 4ply Soft in the Clover colorway. This yummy yarn will eventually be knit into a pair of
Hedera socks
.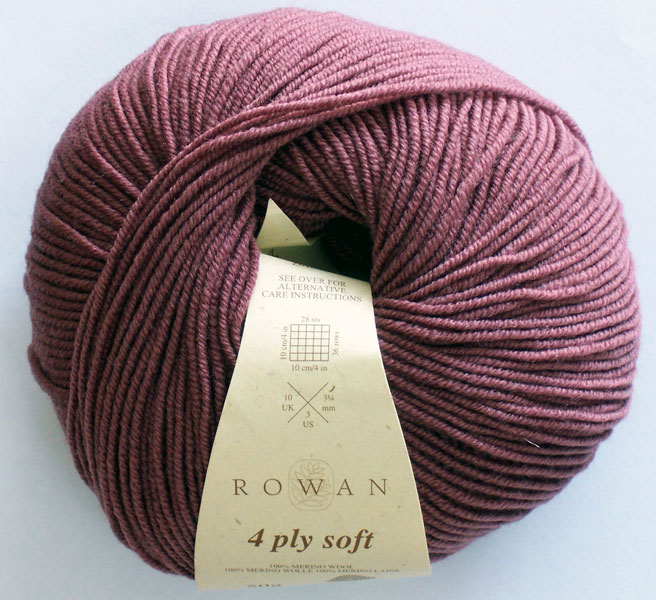 The Celtic buttons also arrived yesterday and they are every bit as beautiful as their picture promised. Good incentive to keep knitting on the CPH.