Although I've not been blogging for a variety of reasons, I have been knitting. The back and left front of CPH are complete and I'm approximately 10 inches into the right front. I've been thinking ahead and have ordered Celtic buttons so I'll have them when I need to make the buttonholes.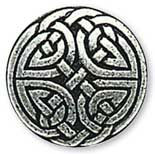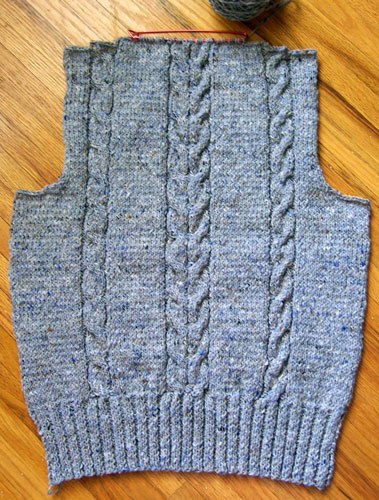 I've also completed the heel flap on the Opal sock and am ready to turn the heel but no pictures of that item today.
Beads from
Fire Mountain Gems
arrived and DH has asssembled two more sets of stitch markers. I love the frogs! If I use the frog stitch markers I shouldn't have to do any frogging, right?
Last weekend I visited
Spirit Works
and purchased the Jo Sharp Gathering book which has a couple of sweaters I like and also one skein of Jo Sharp Silkroad DK Aran Tweed in the Granary colorway for a trial knit to see if I like this yarn well enough to commit to a sweater.