The long awaited summer vacation has begun! And knitting did occur when I was not blogging. I finished 3, count them, 3 Chunky Cashmerino hats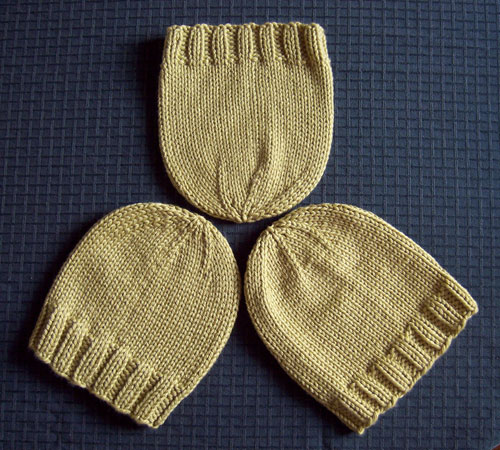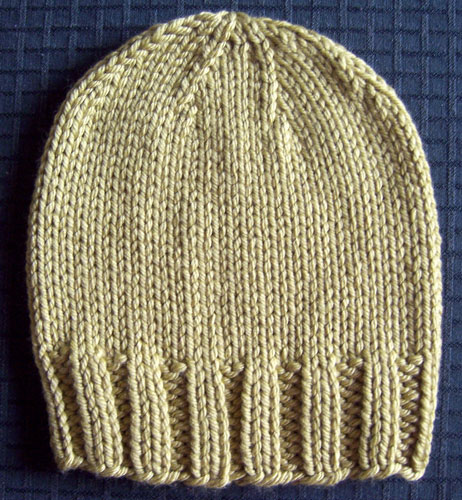 and a pair of Artful Yarns Museum mittens for Dulaan.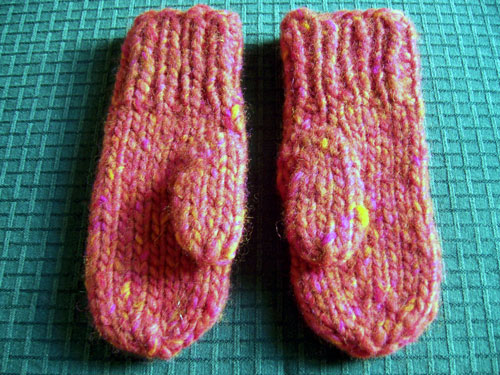 I also frogged this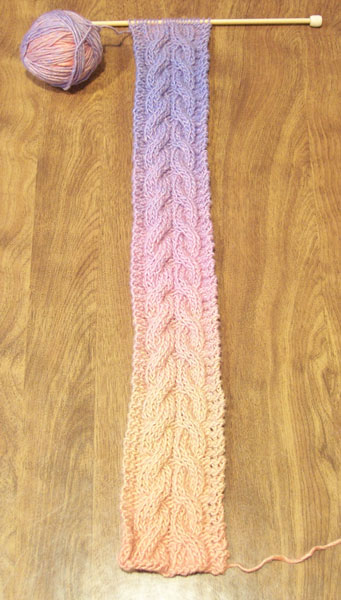 and turned it into this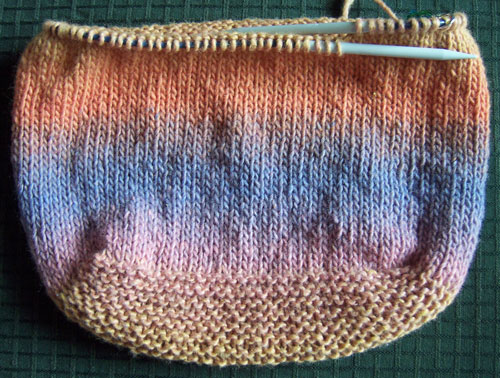 I'm probably the last knitter in the world knitting a Booga Bag but I want to try felting and I wasn't particularly liking the Karaoke Scarf.
My weekend included several hours in the car and I also knit an Orange Bliss scarf for Dulaan and think I've finished the Booga Bag. Need to count rows this morning to verify and then I'll just need to knit I cord for the handle.